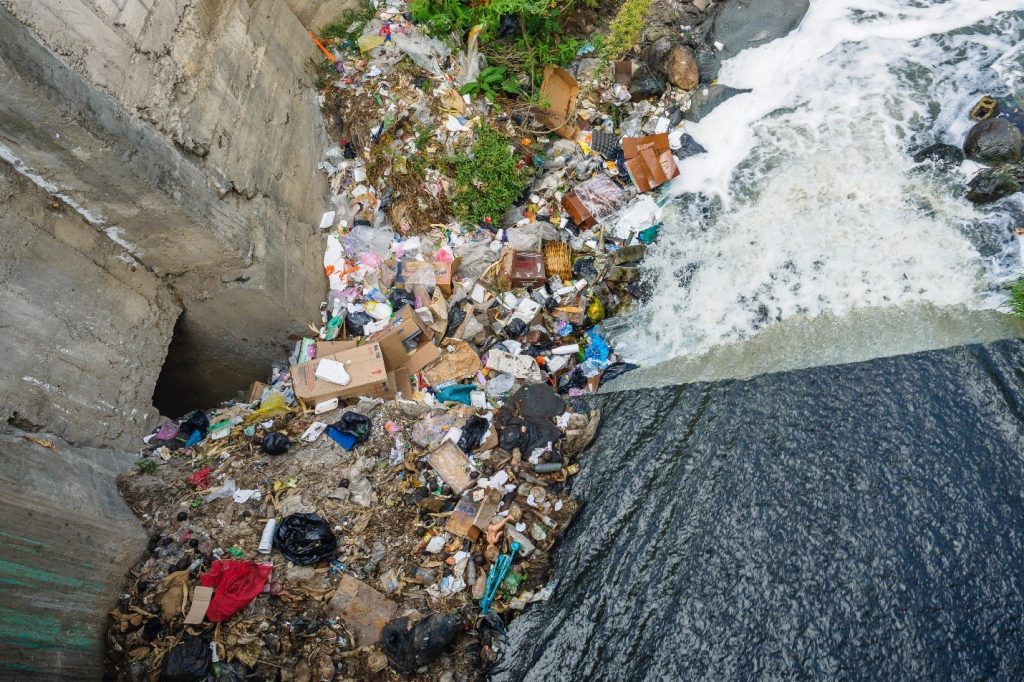 Biohazard is an emergency that calls for help. A bio-hazardous environment is detrimental to any human being's health; body fluids, pus, blood, and toxins all fall under this category.
Now a question that you may have is
Why is a Bio-Hazardous site such a big deal?
The simple response to this is that biohazards carry harmful pathogens that can be life-threatening in some instances if not tackled properly. They are present in the air, and no physical contact is needed with bio-hazardous material for a person to become infected. Therefore, the risk here is high.
Examples of a few materials are:
Feces and Vomit: Human waste solids contain dangerous bacteria and pathogens. Additionally, digestive fluids such as vomit can permanently destroy porous surfaces. Unpleasant odors are also left behind as a result. If the area exposed to the above is not adequately sanitized, then this could pose a significant threat to the health of individuals working on that site.
Pus: Your body produces this in order to help you fight off an infection. However, it contains blood-borne pathogens – large pus spills also lead to the spreading of obnoxious odors.
Animal droppings: Be it insects, domestic animals, or wild animals, they all leave behind droppings that can prove to be lethal to an individual's health if not catered to adequately. The diseases associated with these droppings can be transmitted to human beings too, which is why action has to be taken to minimize any damage before it is too late.
Blood: Large blood spills can soak under furniture and other assets of yours, which will then have to be disposed of properly. If blood has been spilled by gunshots, mass killings, and homicides, then microscopic droplets containing bacteria and infection can travel far beyond the trauma scene. As a result, it will put you and the people working for you in jeopardy by putting their health at stake.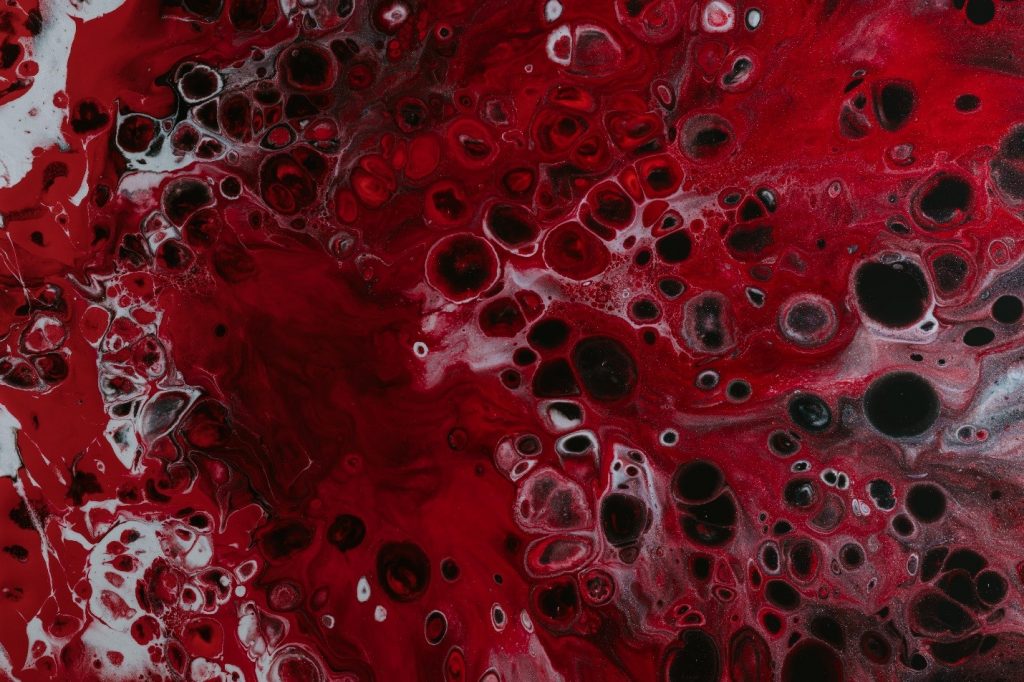 What should your course of action be?
We understand that in such situations, it is difficult to think logically and formulate a solution. The trauma that is undergone is so severe that a suitable framework to deal with such a delicate situation appears nearly impossible.
It is in these dire circumstances that Trauma and Crime Scene Restoration is needed. You should hire a professional Crime Scene Cleaners' Agency to help you deal with this situation. There are ample reasons why they should be opted for.
They follow the law: Incidences such as accidents, suicides, and mass shootings can have a long-lasting impact on anyone's mind. In this situation, a Crime Scene Cleaner helps you sanitize the scene in accordance with the law and regulations applicable in the city/country that you reside in.
They know what they're doing: Crime Scene Cleaners have been engaged in their business for a considerable amount of time. They know the protocol, what they have to do, the equipment they should be using, and the products to ensure adequate sterilization and sanitization of the designated area.
Efficiency at its peak: A standard cleaner will not know where to begin from. They may hesitate or may use the wrong resources and equipment to restore the crime scene. However, a Crime Scene Cleaner knows they have the stamina, and they devote the right amount of time needed to get the job done efficiently compared to any other person.
They are certified individuals: These Crime Scene Cleaners are licensed to help. They have certification to approach a crime scene and deal with it under the law and as per lawful requirements as they deem fit. There is nothing wrong with hiring a Crime Scene Cleaner; instead, they can help relieve you of your worries.
It is in this regard that making the right choice holds utmost significance. The U.S. TRAUMA & CRIME SCENE RESTORATION EQUINOX BIOHAZARD REMEDIATION is an agency that can prove to be of immense value to you. They assist you in dealing with any Biohazard situation by following the necessary protocol and ensure that your life is not endangered in any way.
They are professionals who are licensed to act as saviors to help save the day when you face any unexpected calamity. From agencies to businesses, and communities we provide you with a spectacular 24 hours cleanup service. All you have to do is give us a chance, and we assure you not to disappoint!