Biohazards can be extremely dangerous as they appear in either biological or chemical substances that endanger numerous individuals' lives.
Blood
Bodily fluids
Animal waste
Microbial waste (present in labs)
Furthermore, these biohazards can be categorized into levels, ranging from the least fatal to the most dangerous.
Understanding when to seek help from a professional cleaning service entity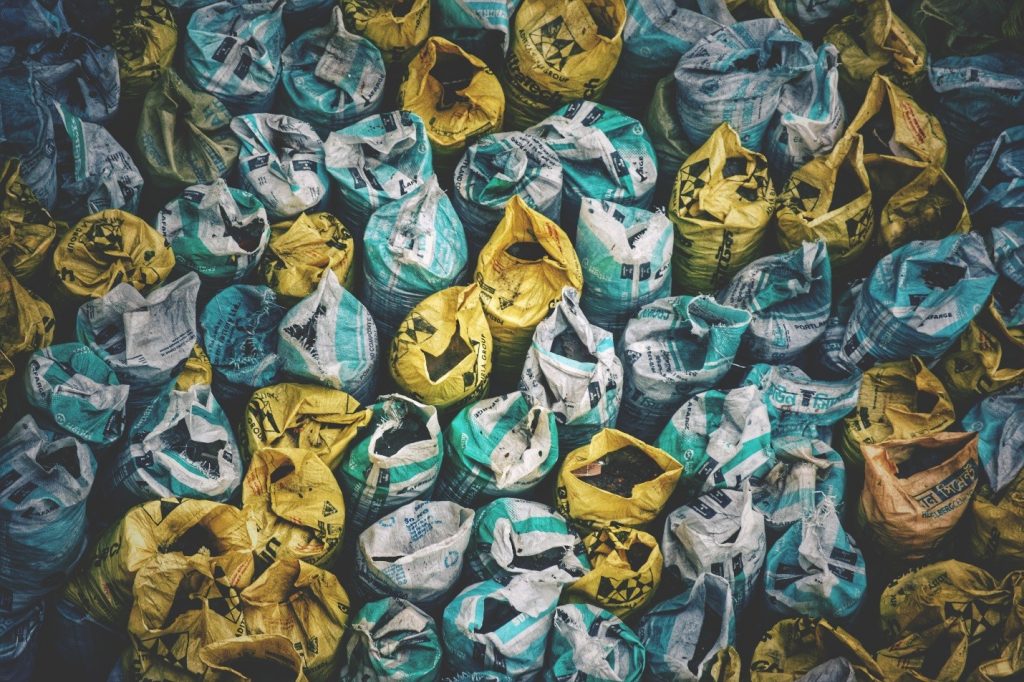 Basic personal hygiene makes use of detergents, deodorants, cleaning sprays, and other daily household supplies to help you keep your house bacteria-free.
However, when it comes to major incidents such as homicides and accidents, a professional cleaning service is the best option. They make sure to leave the premises spotless and odor-free with the help of the resources and equipment they possess. Moreover, such high-profile cases require professional competence, and any person cannot undertake them. Expertise and precautions are invaluable at these critical moments.
The Benefits of a Professional Cleaning Service:
There are several advantages associated with hiring cleaning experts.
Safety: When unfortunate incidences occur on a large scale, there is the likelihood of fatal pathogens being present in the air, which, when inhaled, could lead even to death. In this regard, a professional cleaning service uses protective gear such as masks and gloves that don't put their health at harm and simultaneously guarantee an effective cleanup of the intended premises.
Time is saved: Cleaning a crime scene is a difficult task and can take plenty of time. With the help of professionals, the cleanup is done properly. A cleanup of the trauma scene isn't a pretty sight to behold and certainly doesn't fare well on the reputation of that entity's premises where it has occurred. Therefore, a professional cleanup service makes this process more time-efficient without any hassle.
Expertise: It is not easy to get rid of bio-hazardous material, and even more complex to figure out how to deal with it in the first place. This is where these specialists come to the rescue. They have been trained to do such cleanups – they know the drills and protocols – they are well-versed in providing safe and efficient biohazard remediation without any problems.
Proper Disposal: Contaminated Biohazard materials need to be approached with care. An ordinary person, having no such knowledge, is most likely to put his/her health at stake. A professional would know when, where, and how to dispose of the waste without harming others around them.
Proper Equipment: The protective gear that these professionals have is tailor-made according to the situation they are supposed to engage themselves. Regular clothing will not suffice in eliminating the chances of contracting bacteria. Thus, the most viable option is to seek professional assistance.
The risks involved in not hiring a Professional Cleanup Service:
There are a plethora of risks associated with not hiring a professional cleanup service:
Lack of proper disposal due to inadequate knowledge
Lack of proper equipment may put the lives of people in danger.
Time-consuming and cost-inefficiency will be high.
Lastly, the most pertinent issue will be that the parties whose premises such an unfortunate incident occurred would be continuously exposed to the site. It will take a toll on their mental and physical well-being. They might develop stress, anxiety, and fear even though the incident was not their fault in any way. This cumulatively leads to a vicious cycle of fear, distress, and anxiety. By hiring a professional cleanup service to deal with the crime and trauma scene, the pain of witnessing this unpleasant occurrence over and over again can be avoided.
We here at U.S. TRAUMA & CRIME SCENE RESTORATION EQUINOX BIOHAZARD REMEDIATION provide you with the best quality service available that effectively manages and disposes of Biohazards while keeping your safety our top priority.
It is not a pleasant sight to witness an unexpected incident occur at one's premises. However, this situation's brevity can be mitigated by employing a professional to deal with the situation. This would warrant prompt and timely action to be taken without putting lives at stake.
Only a professional can best cater to a job in certain situations because they have the expertise, knowledge, and means to do so. If a biohazard incident does take place, then your best bet would be to ring us up and seek our help before it's too late. We guarantee not to disappoint you no matter what!