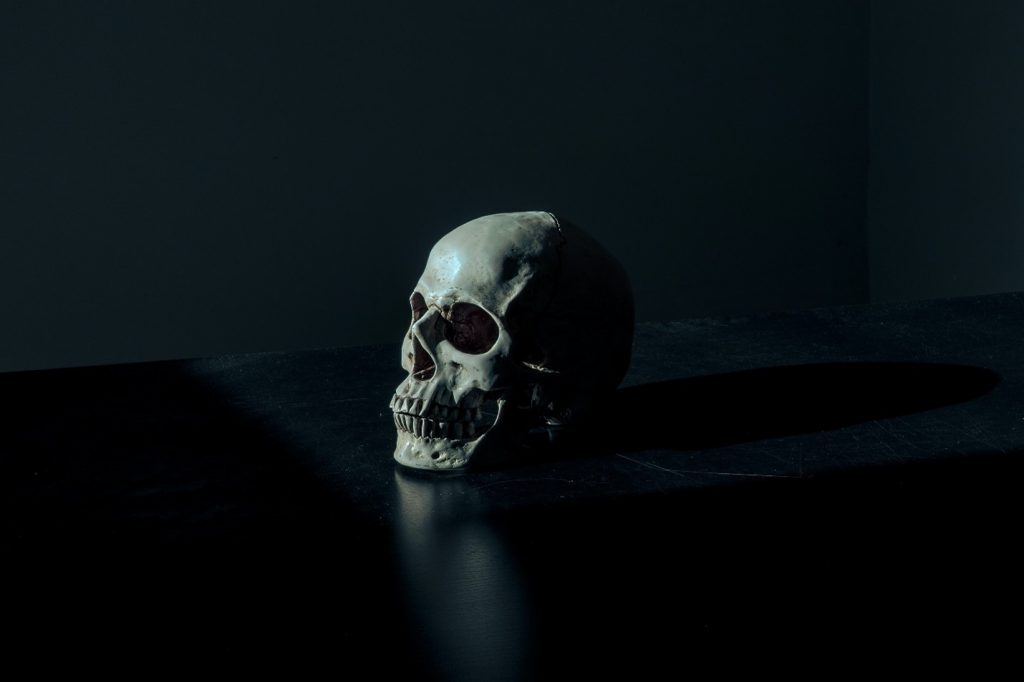 When an unfortunate incident such as an accident, a mass scale attack, or casualties on a large scale occur, then that bio-hazardous site has to be approached with a lot of caution. Dealing with Trauma and Crime Scene Restoration is not anything that any person can do – it requires skill, commitment, and empathy to succeed.
This guide will help you find out everything there is to hiring a Crime Scene Cleaner to do the job for you. The first question that you may have is:
Who is a Crime Scene Cleaner?
It is a person whose job entails cleaning and sanitizing an area after a violent event has taken place. That individual cleans up body fluids, tear gas, and blood. These cleaners are also involved in sanitizing the scene after a suicide or after an unattended death has taken place.
What are the requirements for hiring a competent Crime Scene Cleaner?
Now that you have an insight into the type of work that this cleaner does, you may be wondering how you are sure to have hired the best cleaner in order to execute the job adequately. Here are a few tips that may help you.
Devotion: This job requires a lot of time and effort. Therefore, you should hire a sincere person for the job who is committed to it and can act upon your wishes. Often, crime scene cleanups can take long hours; you need to be sure that you hire someone who has the time and understanding of the job.
Strength: A crime scene cleanup is hard work. This is just made more difficult because one has to wear gloves, masks, and other protective gear constantly. In this situation, you need to ensure that you hire someone who follows all protocols when prioritizing theirs and your safety. Simultaneously, the individual should also be active. Someone very old may find it hard to wear a respirator and work. All of these things should be kept under consideration while hiring a Crime Scene Cleaner.
Empathy: A person who understands the nature of the job and who is able to offer consolation to you should be hired. It is already taxing enough that an unexpected incident has occurred on your premises. It will only be made worse if you hire someone who lacks compassion and sympathy for what you have been through. Crime scenes are a fragile matter, and it often results in trauma to the person who has experienced it. In this case, hiring a compassionate, amicable individual is your best bet.
Meticulous: A crime cleanup requires attention to every single detail. No neglect can be afforded in this situation; everything needs to be thoroughly cleaned and seen. Therefore, hire someone who has an excellent eye for detail – who pays attention to the little things.
Training: You need to make sure that you hire a certified and licensed cleaner to perform the job. A crime scene cleanup is no joke, and it could get you in serious trouble if you opt for someone ineligible for the job.
What if you hire someone incompetent?
Experiencing trauma during a crime scene is inevitable and can impact an individual, be it you or anyone severally. In this regard, to make the rest of the process smooth, you need to make the right choice. For that, you have to hire someone who knows what the job calls for, who has the necessary expertise, and competency to make it work, and who is considerate towards your situation.
This will help you not only save precious time but aid you in relieving stress, which would otherwise increase as a result of hiring an inefficient, incompetent Crime Scene Cleaner to do the job for you.
We here from the U.S. TRAUMA & CRIME SCENE RESTORATION EQUINOX BIOHAZARD REMEDIATION are here to deliver a stress-free, seamlessly smooth experience to you. We understand that a Trauma Scene in itself is a big deal, and it could take a severe toll on your health. Therefore, we will do our best to take care of you by providing you with state-of-the-art equipment, resources, and competent staff, that alleviate your worries and do the job for you. Customer satisfaction is our ultimate priority, and we value you!
Sit back, relax, give us a call, and see the wonders we provide to you by yourself.