You may have wondered as to why Biohazard warning labels exist. You must have many questions, and now you will be provided with those answers you have been searching for.
What are Biohazards?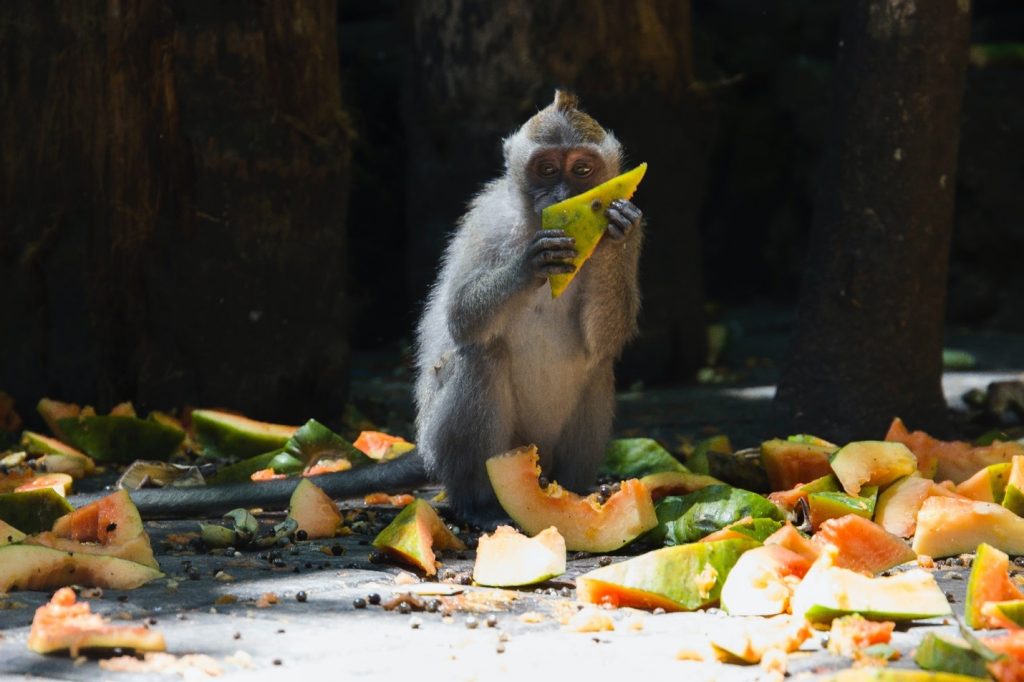 A biohazard is any chemical or biological substance that poses a threat to a human being, an animal, and the environment in very layman's terms. A few examples of this are:
Animal waste
Human body fluids
Blood
Pathological waste
Discarded vaccines
Now that you are acquainted with this term, you must be thinking that if the cleanup of a Bio-hazardous site is required, how would it take place?
When is Biohazard Remediation required?
Body tissues or fluids left behind after an accident, death, a severe injury, and an illness are classified as Bio-hazardous waste. Below are a few examples that signal the need for resorting to Biohazard Remediation:
Sewage overflows or spills
Hoarding cleanup that includes animal, human, and insect waste
Suicide
Mass casualties owing to an act of terrorism or an accident
An ambulance or a police vehicle that has been exposed to excessive spilling of bodily fluids
Having covered this in detail, a question you may have is why is there a need to ensure that proper remediation processes have been complied with in the above situations?
The urgency for adequate Biohazard remediation procedures:
In extreme cases where a death or an unfortunate incident involving a lot of blood has occurred, there is a chance of getting exposed to blood-borne pathogens (BBP). The risk of contracting a virus such as Hepatitis also increases.
If the remedies involved to dispose of Biohazard are not undertaken correctly in these situations, this could lead to safety and health risks.
Even though a topical solution can be used to remove blood stains from an area, the issue is that there is no guarantee that the site has been adequately disinfected. This then leads to the development of bacteria and unpleasant odors if swift action is not taken.
Here, Equinox Biohazard Remediation must be used to mitigate the risks posed to the health and safety of people who work in that area exposed to Bio-hazardous waste.
The way Biohazard Remediation works: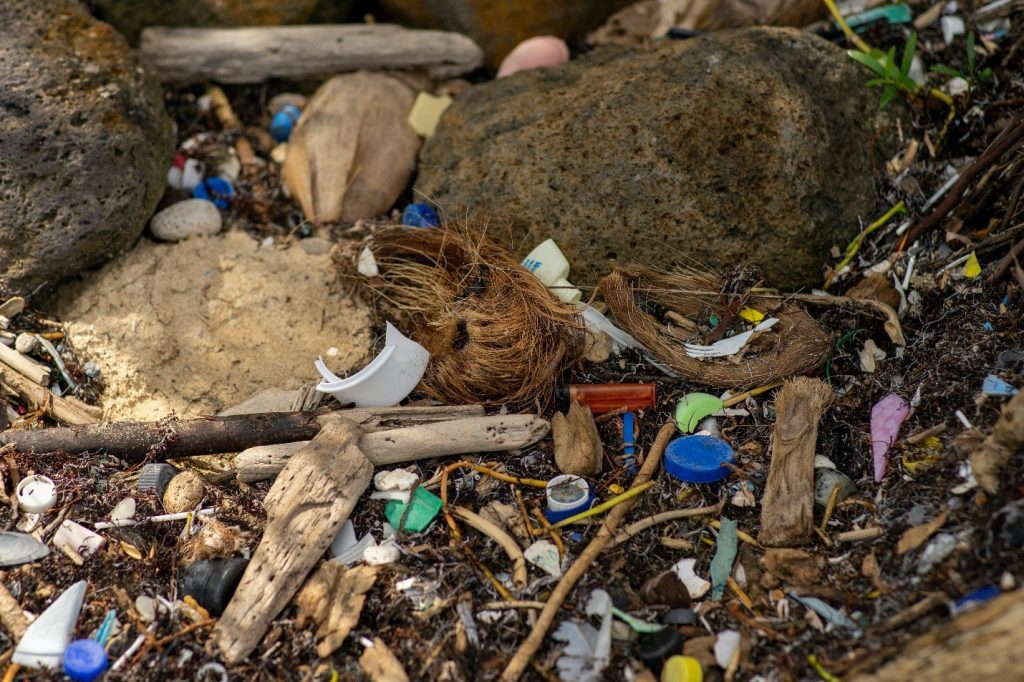 This process refers to the removal and disinfection of harmful pathogens, blood, and other bodily fluids in an area. Field technicians are assigned to work in dangerous conditions – they must wear protective gear that comprises a mask, gloves, and a respirator at all times while cleaning.
Once these basics have been complied with, the process begins.
Assessment: The field technicians first assess the entire area that has been exposed; they determine the scope of the cleanup, the resources that will be employed, and the amount of time and expertise that will be required.
Once this has been done, the next stage will commence.
Safety: The crew involved will wear the necessary protective equipment needed to ensure that their health and safety are not put in jeopardy. Afterward, they will start the cleanup process and remove harmful pathogens from the site.
Adhering to rules and regulations: Throughout the remediation process, the crew will follow all Occupational Safety and Health Administration (OSHA). Any hazardous waste is sent to a licensed medical-waste incinerator, where it is then properly disposed of.
If there is any fabric or other porous material involved, it is removed per OSHA regulations. Moreover, if there are any non-hazardous materials, then they are first decontaminated. Then it is analyzed whether those materials can be restored. If they cannot, they are then properly discarded away.
The ending: Once all hazardous and non-hazardous materials have been assessed and dealt with as deemed proper by the cleaners, the infected area is properly sanitized. Walls and floors may be covered with a plastic sheet to avoid spillage. This mostly takes care of the chances of any uninvited odors that may arise. If the deodorization of the affected place is sometimes not enough, then hydroxyls can also be used by the team to eliminate the odor.
The most effective way to deal with the spilling of Bio-hazardous waste is by option for Biohazard remediation processes and that too through skilled technicians. It ensures that waste is managed in a skillful and timely manner while guaranteeing compliance with all rules and regulations.
Luckily, in this regard, U.S. TRAUMA & CRIME SCENE RESTORATION EQUINOX BIOHAZARD REMEDIATION has got your back. We provide safe, efficient, and timely services to help you cater to your worries.
Biohazard waste creates a tremendous threat to several individuals' safety if it is not adequately cared for. The best way to limit endangering anyone is to identify when a remediation process and hire a skilled agency to deal with it before it is too late.