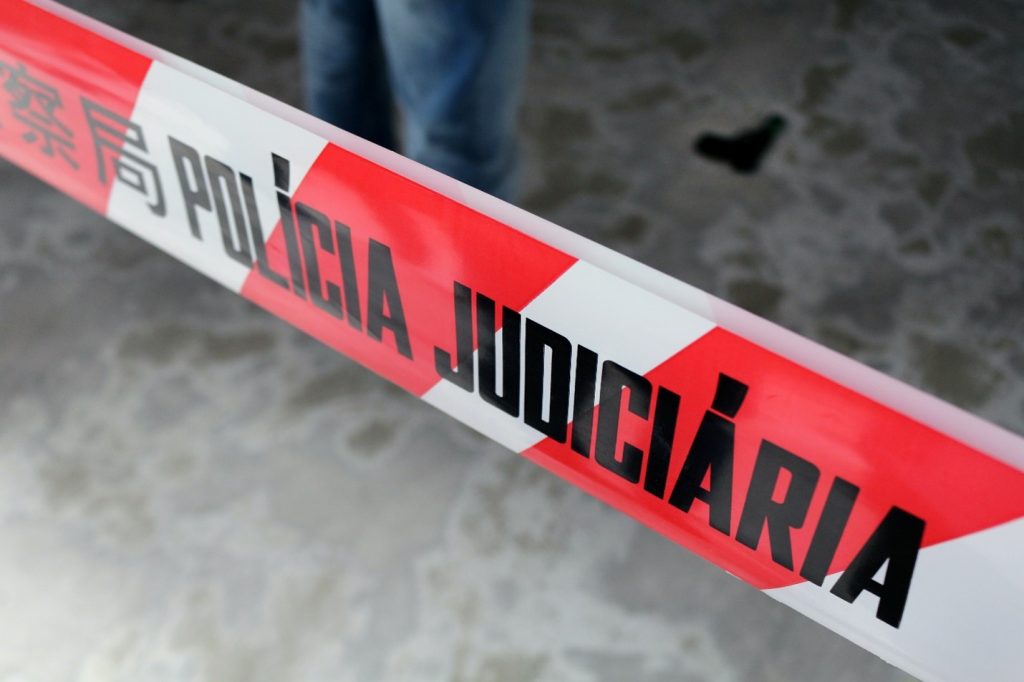 When a tragic event occurs on one's premises during an unexpected turn of events, it is only natural to experience shock and trauma. It is here that a Crime Scene Cleaner comes to the rescue and helps alleviate your sufferings to a certain extent. A Crime Scene Cleaner helps sanitize the affected area and is involved in cleaning body fluids, blood, and pus.
A question that may be on the tip of your tongue is:
What makes a Crime Scene Cleaner so unique?
The simple answer to this is that while a daily cleaner will be involved in keeping your house, garages, and offices clean, a Crime Scene Cleaner specifically helps sanitize the area where homicides, suicides, and other mass unfortunate events may have occurred.
The distinction lies in that while an ordinary cleaner only "cleans" an area that is wiping off any mess, a Crime Scene Cleaner "sanitizes" the site – he gets rid of harmful pathogens, microorganisms, and bacteria that may be present.
Now that we know the varying roles that both a professional and a standard cleaner performs, we will address a few myths to help you understand the vitality of hiring a professional crime scene cleaner to ensure Crime Scene Restoration.
Myths and Errors:
The confusion between cleaning and sanitizing: As discussed earlier, wiping an area is not the same as sterilizing a place and getting rid of any pathogens. Only wiping the affected site will increase the risk of infection and the spread of bacteria.
No protective gear is needed: A common misconception is that while sanitizing a massively infected area, there is no need to wear gloves, masks, and personal protective equipment. This is not true. You need to wear this equipment at all times; otherwise, your health could be at risk of being exposed to harmful pathogens. Additionally, cleaning an affected site by yourself or hiring a standard cleaner to do it makes no difference whatsoever. Both will not wear any safety gear and will have no experience and knowledge when handling such situations. Therefore, it is best if a Crime Scene Cleaner does it instead.
Bleach solves everything: The most significant error that people make is utilizing bleach to eliminate bloodstains. This is by no means an effective method because bleach does not guarantee a sterile and bacteria-free place. A professional Crime Scene Cleaner performs the job in a sophisticated way by using equipment that effectively decontaminates the area and does not risk your health in any case.
The "we got this mentality": Although it is a blessing to be confident, over-confidence, especially at times of adversary, can have detrimental impacts. In case of a tear gas exposure, the remediation process is better left to a professional than anyone else. If tear gas is exposed to your skin and eyes, you could feel a stinging and burning sensation all over your body. The process of neutralizing the area after tear gas exposure is a complex one, so you should refrain from solving the issue yourself. A Crime Scene Cleaner is the most viable option as they have been trained to deal with these kinds of situations. Moreover, they have the equipment, supplies, and crew that can better manage the situation. Hence, it would help if you relied on them instead of endeavoring to neutralize the problem yourself.
The reluctance in hiring due to the fear of trouble: Commonly, people refuse to hire a Crime Scene Cleaner for the fear that they might get in trouble by involving professional help. This in itself is a flaw. Professional service helps guide you to adhere to the law and adopt procedures that comply with your jurisdiction's standard rules and regulations. Making use of a professional ensures you are complying with directions and following protocol. The issue will only arise if you have contacted an uncertified, unlicensed agency to help. If that is not the case, then there is no need to fear and worry. During these testing times, Crime Scene Cleaners act as your pillars – they guide you – support you, and stick by your side to help you.
A company called the U.S. TRAUMA & CRIME SCENE RESTORATION EQUINOX BIOHAZARD REMEDIATION has specialized cleaners, resources, and equipment to tackle any crisis. A bunch of empathetic, generous, and competent individuals is all that you need to deal with a trauma scene, and this company ensures that you can do so in an effective manner.