Welcome to the exceptional services of U.S. Trauma and Crime Scene Restoration: Equinox Biohazard Remediation! With our commitment to excellence and our unwavering dedication to serving our community, we stand as a beacon of hope and reliability in times of crisis.
In the face of emergencies, we recognize the urgency and importance of swift action. We understand that time is of the essence, and our team of certified biohazard technicians is specially trained to handle all types of biological waste cleanups with the utmost efficiency and professionalism. Rest assured that when you call upon us, you are entrusting your safety and well-being to a team of experts who are well-versed in the intricacies of biohazard remediation.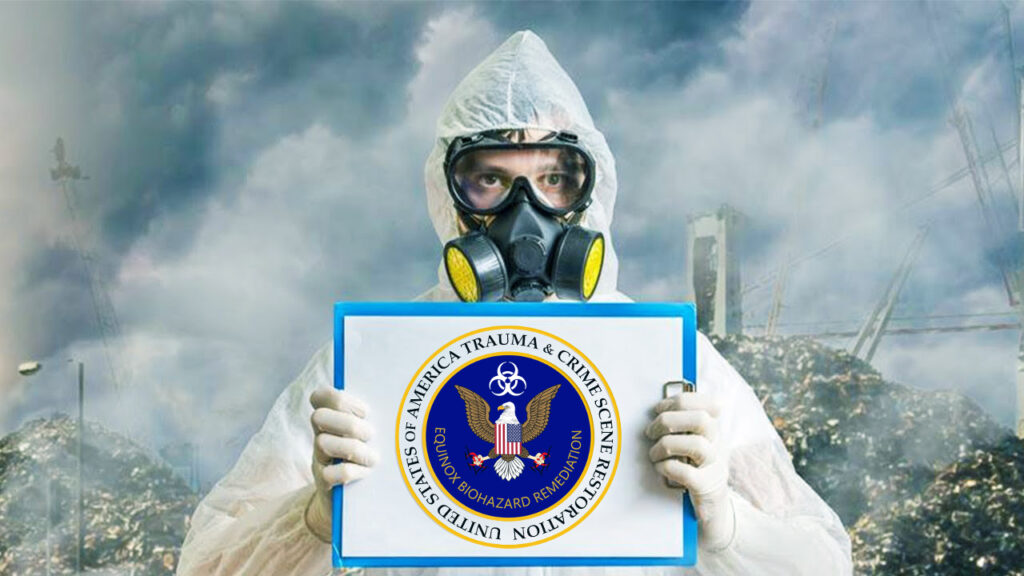 U.S. Trauma and Crime Scene Restoration: Equinox Biohazard Remediation is proud to offer round-the-clock cleaning services, 365 days a year. We understand that emergencies can occur at any time, without warning, and we are always prepared to respond promptly and effectively. Our specialized team consists of highly trained and experienced professionals who are equipped with the latest state-of-the-art equipment and dedicated emergency response vehicles. No matter where you are in New Jersey, rest assured that we have the capability to handle any situation with utmost expertise.
However, our commitment extends far beyond our technical proficiency. When tragedy strikes and you find yourself faced with the aftermath of a crime scene, we understand the range of emotions you may be experiencing. From the shock of a terrible event to the confusion about what steps to take next for the cleanup process, our compassionate team is here to support you every step of the way. We strive to create a safe and welcoming environment where you can find solace amidst the chaos, knowing that you are not alone in this journey towards healing and restoration.
At U.S. Trauma and Crime Scene Restoration: Equinox Biohazard Remediation, we firmly believe that our work goes beyond the physical cleanup. We recognize the profound impact that a traumatic event can have on individuals, families, and communities. That is why our services are designed to not only restore the affected area but also provide a sense of closure and renewed hope. With our meticulous attention to detail and our unwavering commitment to ethical practices, we strive to exceed your expectations and deliver unparalleled results.
Choose U.S. Trauma and Crime Scene Restoration: Equinox Biohazard Remediation for an extraordinary and awe-inspiring level of emergency biohazard cleaning services. Trust our dedicated professionals to restore your environment with precision and care, leaving no trace of the past behind. We take great pride in our ability to transform spaces and create a fresh start, allowing you to reclaim your life and move forward with confidence.
In the realm of trauma and crime scene restoration, we are not merely a service provider; we are your partners in healing. With our unrivaled expertise, unwavering dedication, and compassionate approach, we are here to guide you through the darkest times and help you emerge stronger on the other side. When you choose U.S. Trauma and Crime Scene Restoration: Equinox Biohazard Remediation, you are choosing excellence, professionalism, and a commitment to restoring both physical spaces and shattered lives.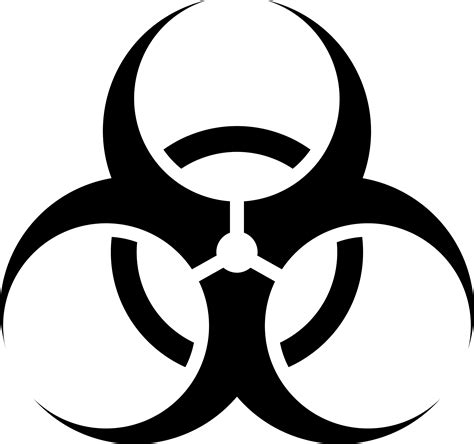 Embrace the profound sense of serenity and tranquility that envelops your being when you fully grasp the unwavering certainty that you are entrusting your well-being, safety, and recovery to a team of seasoned professionals who possess an innate passion and genuine concern for your welfare. Together, let us embark on an extraordinary odyssey of rejuvenation, a metamorphic expedition that unfurls gradually, moment by moment, as we traverse the intricate path towards complete restoration. Reach out to the esteemed U.S. Trauma and Crime Scene Restoration: Equinox Biohazard Remediation, where untold stories of resilience are weaved into the fabric of their existence, allowing them to effortlessly convert even the bleakest of tragedies into awe-inspiring triumphs, illuminating the indomitable human spirit..
DEBBIE H.
When faced with the overwhelming aftermath of a family member's late-night hospitalization, I found myself at a loss, unsure of where to even begin the process of trauma restoration. The sight of our home resembled a chilling crime scene, evoking a deep sense of unease. However, a glimmer of hope emerged as U.S. Trauma and Crime Scene Restoration - Equinox Biohazard Remediation swiftly took charge, ensuring every aspect was taken care of. Their kind, compassionate, and highly professional approach was truly exceptional, providing solace in the midst of turmoil. Although I pray fervently that such a distressing event never recurs, the existence of a service like theirs brings profound reassurance. I wholeheartedly and emphatically recommend their services to anyone facing similar circumstances. Their unwavering dedication and remarkable expertise transformed our daunting situation into a path of healing and restoration, leaving us forever grateful for their invaluable support.
Mike R.
As a police officer, you are faced with traumatic situations daily. From violent crimes and homicides to suicides and serious accidents, you have likely seen it all. Still, when a member of your community has been a victim of a homicide, you want to do what you can for the family and help lighten the burden that they will inevitably face in the days and weeks to come. As a police officer, you encounter traumatic situations daily, witnessing the aftermath of violent crimes, homicides, suicides, and accidents. When a community member becomes a homicide victim, you strive to support their family and alleviate the inevitable burden they face in the coming weeks. Surprisingly, many families are unaware that cleaning up the homicide scene falls under their responsibility, as law enforcement lacks the specialized capability for such tasks. Thankfully, families no longer have to face this daunting task alone, thanks to U.S. Trauma and Crime Scene Restoration Equinox Biohazard Remediation, a trusted homicide cleanup company.
Eugene Carr
Amidst the disarray following a late-night hospitalization of a family member, our home resembled a crime scene. Thankfully, U.S. Trauma and Crime Scene Restoration Equinox Biohazard Remediation swiftly stepped in, exhibiting kindness, compassion, and professionalism. Knowing their service exists brings reassurance and hope. Highly recommended.

Rob. Goldstien
Punctual and informative, Jerry, Tom, and Vincent from U.S. Trauma and Crime Scene Restoration were incredibly personable and approachable. They diligently addressed all my inquiries, going above and beyond expectations. Their reliability and dedication are truly commendable. I am sincerely grateful for their exceptional work and the invaluable service they provide.